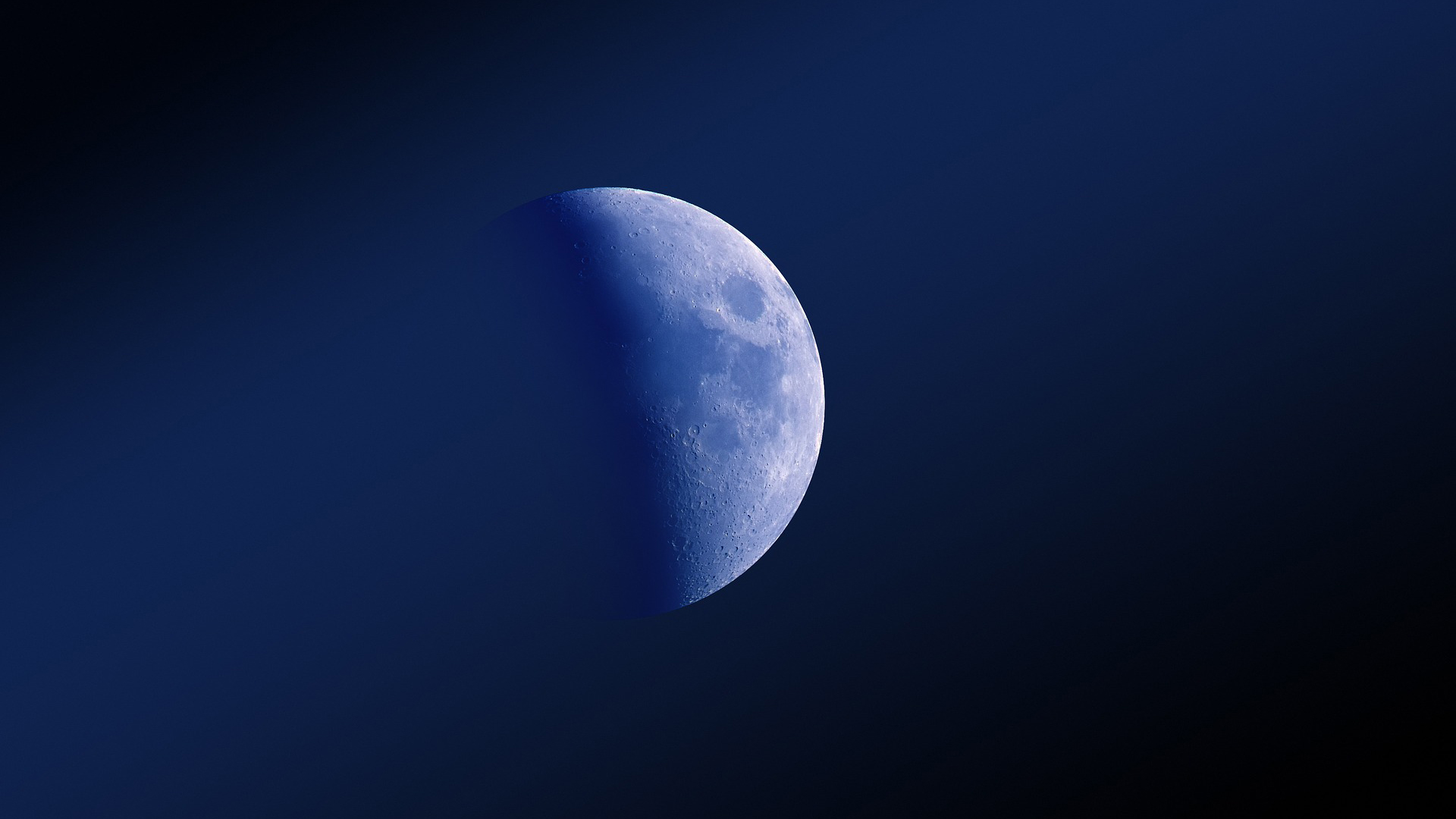 blue moon...
… Now I am no longer alone.
A brand new sleek curve coming out of the shade
will soon be added to the LYX outdoor lightings collection.
Find out more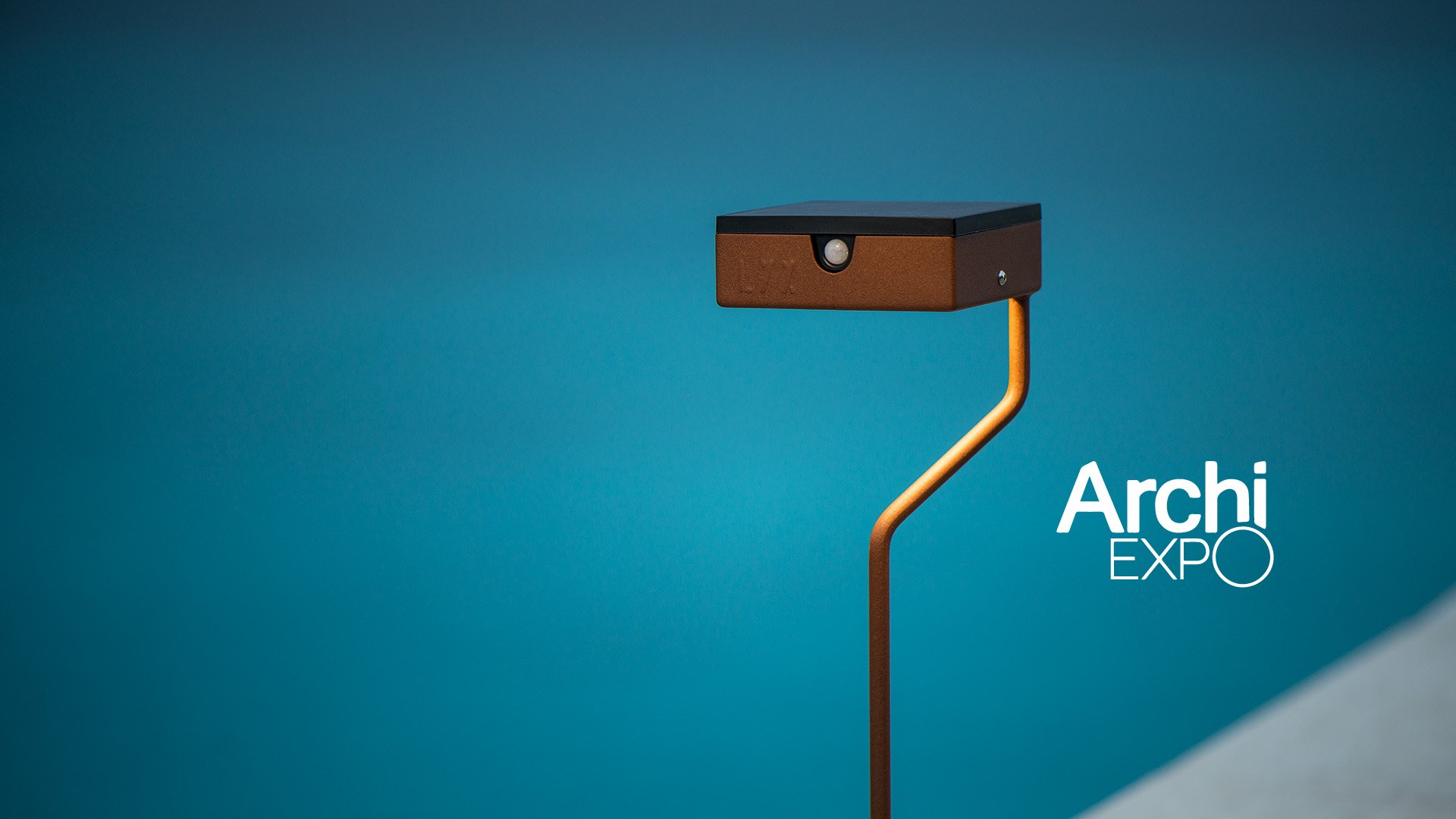 solar accent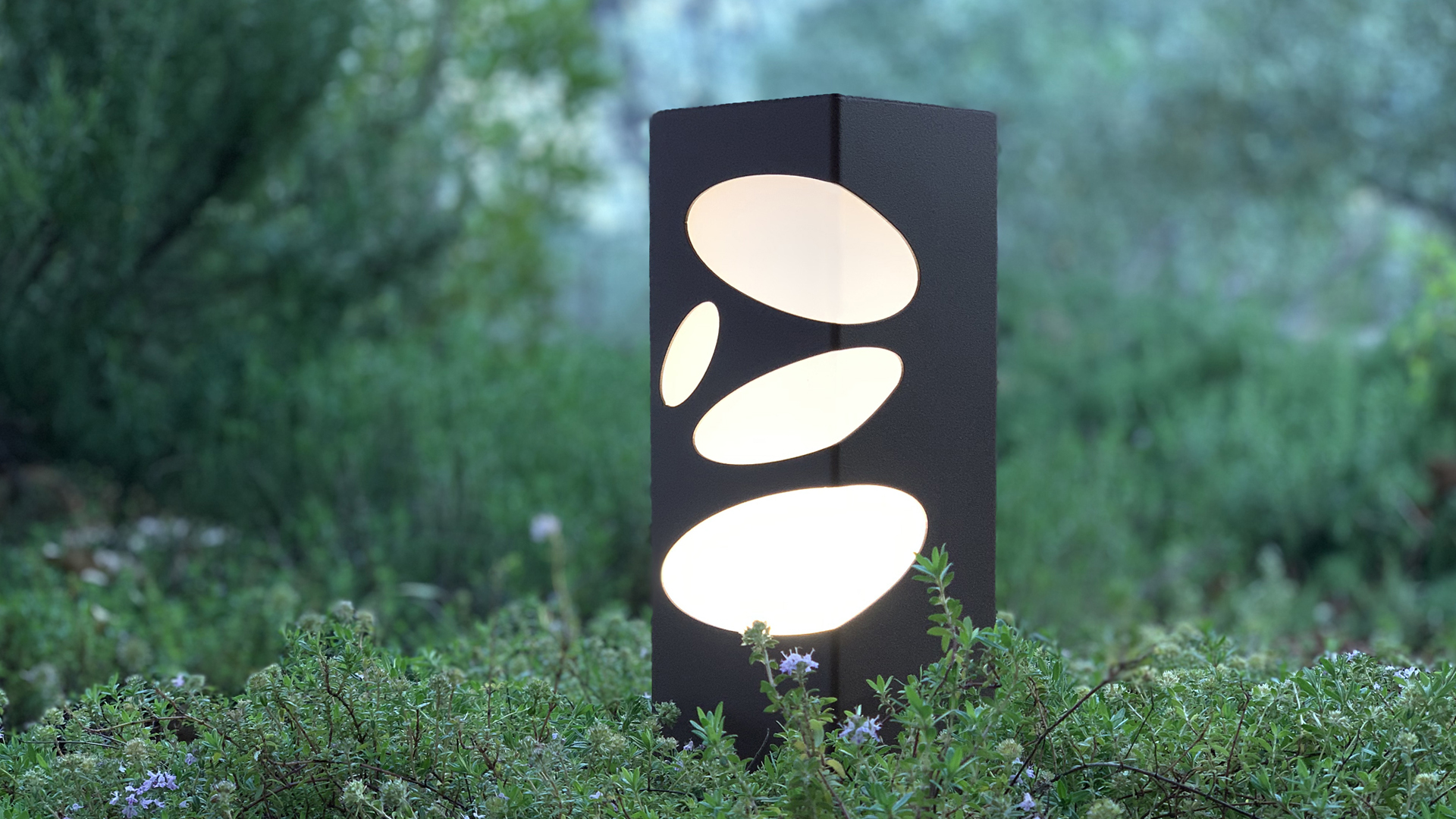 &nbsp&nbsppebble
of light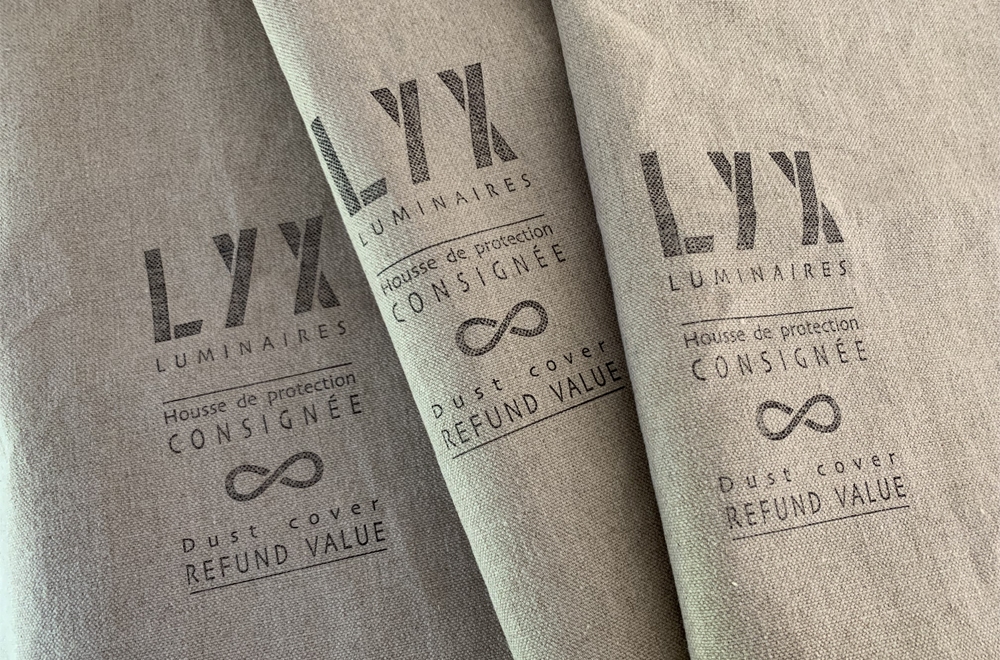 environment
Returnable Dust Covers
…In an effort to reduce our environmental impact
The shipment of our lamps requires an important
level of protection.

We manufacture dust covers in linen.
Returned dust covers are reused for
the shipment of our products.
Our objective is to eliminate
the use of plastic in our activity.

WHY LINEN?
A French plant with many benefits…

• Local culture: since the choice of French
manufacturing is part of our identity.

• Durability: linen, one of the most resistant
natural fibres, is ideal for our dust covers longevity.

• Ecological plant: the cultivation of linen requires
neither irrigation nor pesticides, making it 100% natural.
It is biodegradable.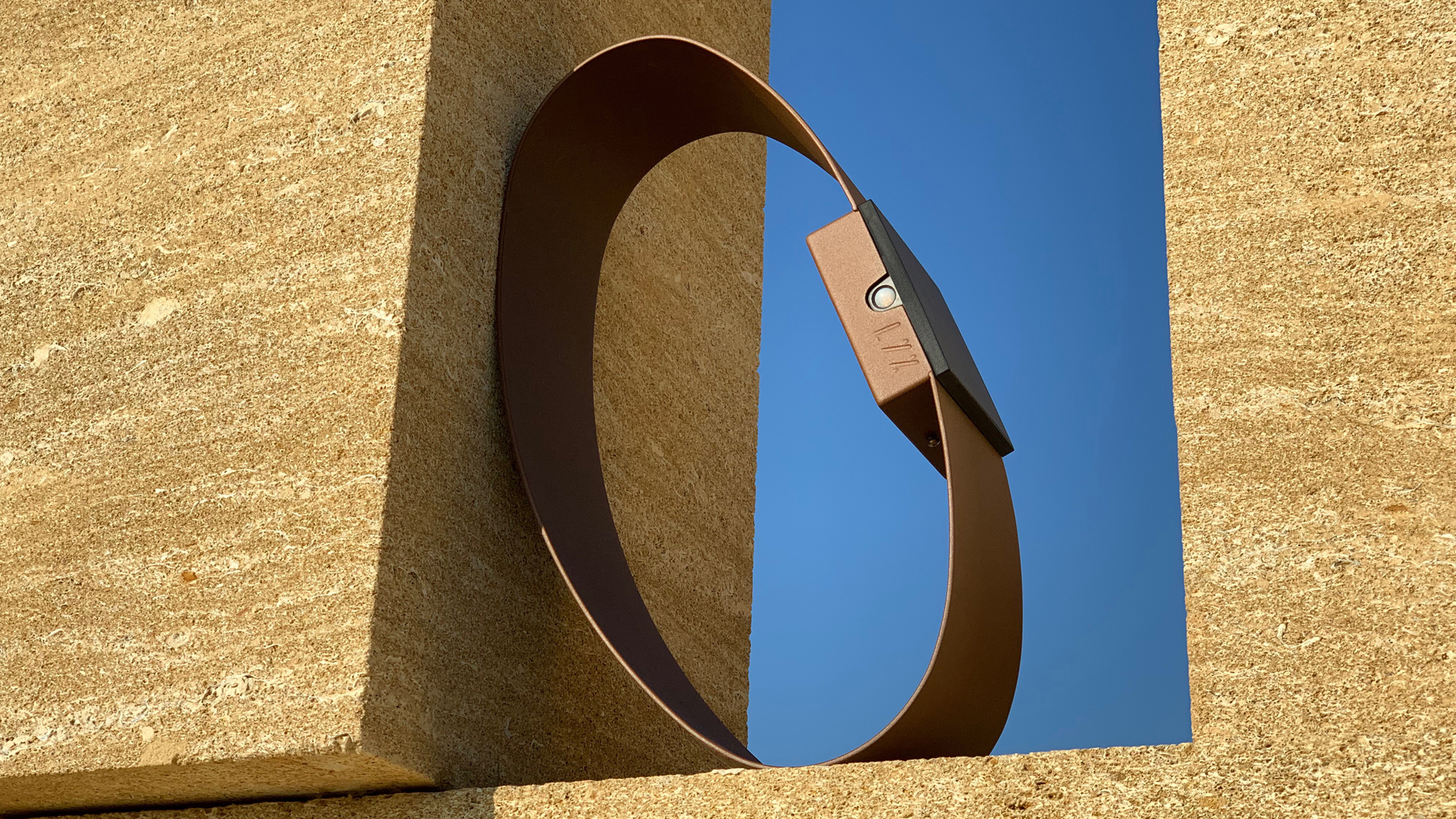 shadow
and light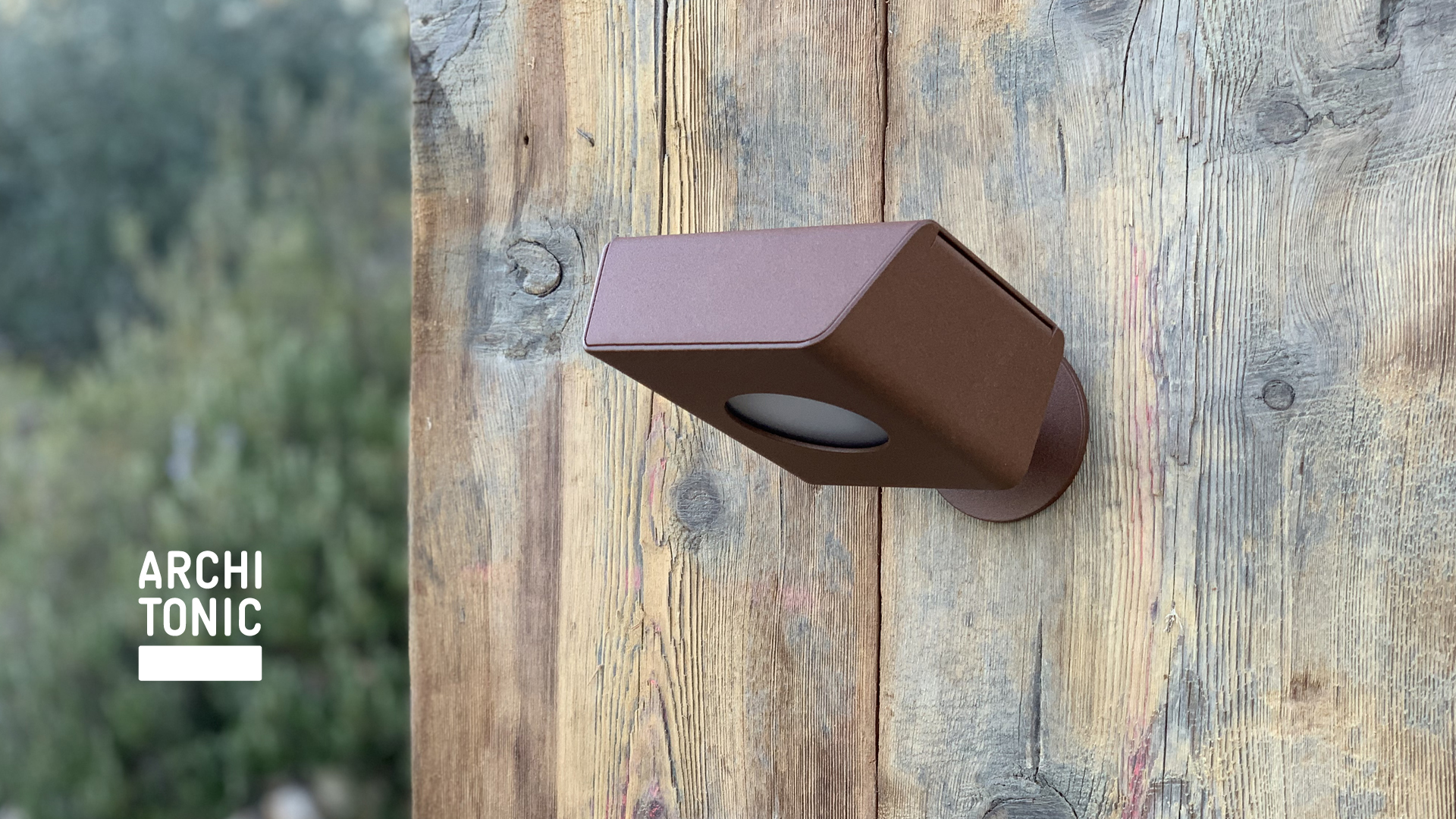 a light breeze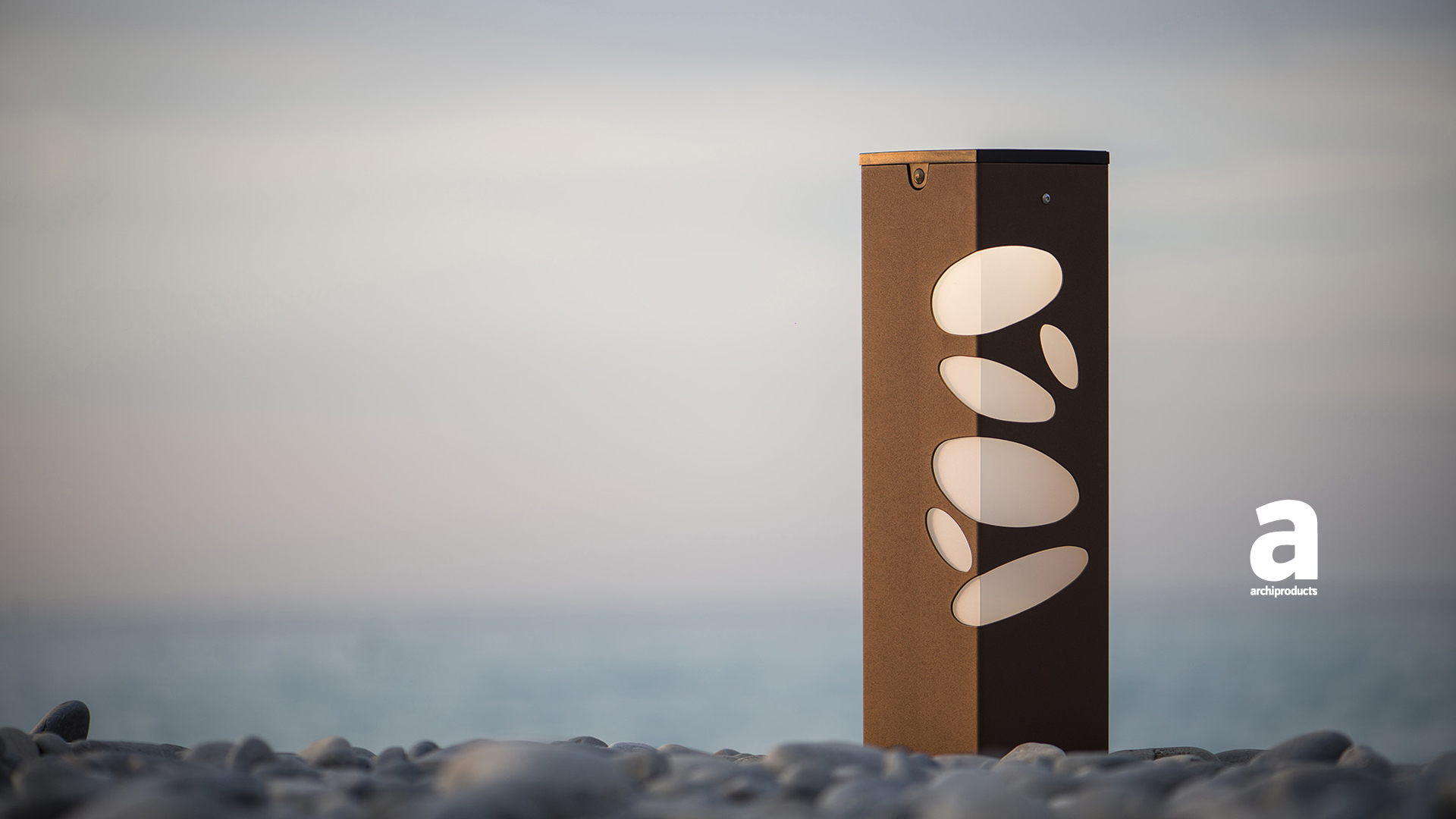 nested curves